We provide you with tools to increase the effectiveness of your rehabilitation, so you can recover quickly from injuries. We show trauma prevention for any kind of work and sport so the injury does not return, and we provide therapists with a knowledge center which includes online discussions.
Welcome to Denmark's most comprehensive video training site, developed by Denmark's only doctor of osteopathy and one of Denmark's many talented elite coaches who has experience from training professionals in a multitude of sports. We offer you as a guest a lot of free knowledge for injuries while offering our users more than 1200 videos about rehabilitation, sports specific preventive training, lectures on training and injury therapy, as well as theory and examination protocol for all injuries.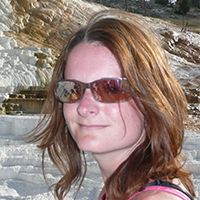 Being new to training and having the desire to get some simple tools for strength training and running, a subscription for Training and Rehab is a great inspiration and help.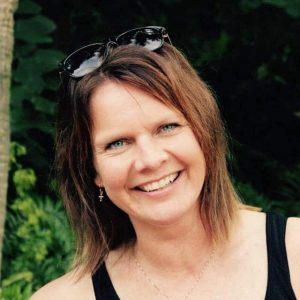 As a therapist, I enjoy Training and Rehab, as it is easy and quick to find examination protocol or treatment techniques, in case I am in doubt. And with my patients, I can go through the training exercises.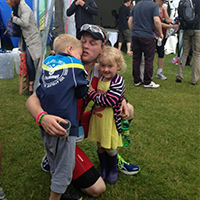 I practice triathlon because it gives me so much physically and mentally and thusly makes me better at my job. Therefore, I also need input and Training and Rehab has for sure kept me free from injury.
Rehab
Over 600 videos
HD quality
Rehabilitation
Training exercises
–
–
Training and Rehab
Over 600 videos
HD quality
Training exercises
Rehabilitation
Sports and training
Lectures