Welcome to the site which builds on a concept of uniting sports, training, development, education and treatment, all in one. We have through recent years as a personal trainer, elite trainer, teacher and therapist build up knowledge of body and training, which we on this site, wish to share with you as a user.
We have a pragmatic viewpoint on the theories of present day training and therapy, and we're not affected by fashion or trends. That is exactly why we have developed a concept, to take you all the way to the finish line.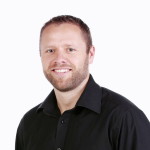 Anders Q Steensen
Owner of YourPerformance, as well as teacher, therapist and elite trainer since the year 2000.
Master Coach in elite training by Trainer Academy under Team Denmark and The Danish Sports association
Medical Examiner Columna therapist (Back therapist) by Lasota therapi Academy
Medical Examiner in Sports injuries therapist at Lasota terapi Akademi
Functional Movement Screen level 1 og 2. – by Functional Movement USA
Numerous educations and courses within training and treatment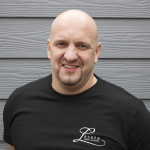 Jan Lasota
Owner of Lasota Terapi Akademi & Clinic Lasota since 1995, as well as eager lecturer.
Trained sports physiologist from Southern Denmark and Copenhagen University
Osteopath from Michigan State University, og international Academy Osteopathy
Doctor in Osteopathy from National university of medicine and science Toronto
Acupuncturist and TCM at Logos
Numerous Manuel and Sports medical courses from Universities from UK, Norway, Germany & USA.